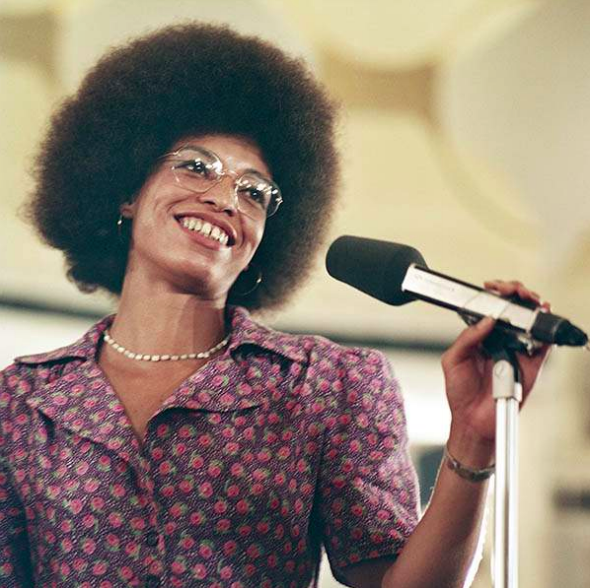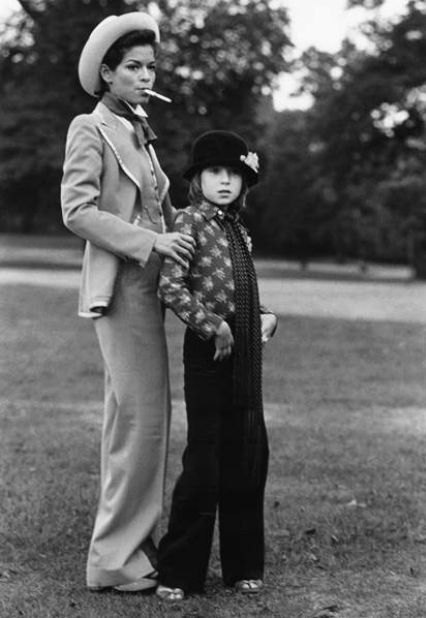 Sagenumwoben ist die Zeit der 1960er und 70er. Geprägt vom Rock'n'Roll und der 68er Bewegung manifestierte sich eine historische Transformation einer besonderen Ära.
Damalige gesellschaftliche Umbrüche verlieren bis heute nicht an Wichtigkeit: Politisch bietet die Feminismuswelle von damals und das amerikanische Civl Rights Movement, mit Protagonistinnen wie Angela Davis, auch heute noch Symbolfiguren und Vorbilder für aktuelle, gesellschaftliche Strömungen. So auch für die Aktivistenbewegung "Black Lives Matter" und alle anderen feministischen Diskurse.
Mit der Sonderausstellung "DECADES OF CHANGE – Iconic Women of the 60s and 70s" präsentiert das Berliner Museum "The Kennedys" ab dem 17. Juni 2016 eine besondere Auswahl an ausdrucksstarken Porträts weiblicher Protagonistinnen dieser gesellschaftlichen Umbrüche. Gezeigt werden mehr als 60 Aufnahmen von Frauen in der Öffentlichkeit, sowohl in der Politik als auch im Film. Diese Frauen stehen für eine maßgebliche Veränderung des weiblichen Rollenbildes in der Gesellschaft und zählen auch heute noch zu wichtigen Ikonen unserer Zeit.
Unter den teils signierten Fotografien der Ausstellung tummeln sich prominente Namen der Fotografie, darunter Helmut Newton und Richard Avedon. Eine hochkarätige Besetzung, die einzigartige Frauen wie Bianca Jagger, Jane Birkin und Barbara Streisand dokumentierte.
Beitrag: Samira Ghoualmia
Bild1: © Thomas Billardt, Angela Davis, Berlin, 1973
Bild 2: © Steve Schapiro, Andy Warhol, Edie Sedgwick and entourage, New York, 1965
Bild 3: © Steve Schapiro, Bianca Jagger and Tatum O'Neal, London 1974
Bild 4: © Steve Schapiro,Barbara Streisand in the Bathtub, Los Angeles, 1974