SAMSØE SAMSØE SPRING SUMMER COLLECTION: "CHASING THE SUN"
vor 2 years
The new SAMSØE SAMSØE spring/summer collection tells stories about the retrospective of the 70s and the urge for freedom.
The campaign is chasing after the sun with a timeless, euphoric lust for life to be enjoyed to the fullest. The desire to break out, to discover and revive new as well as old facets of life, and the yearn for playful reinterpretation is greater than ever.
Explosive optimism, the living out of profound hope and the realisation of long-awaited dreams characterise the new collection. It is entirely in keeping with the zeitgeist of the preceding decade and interprets the attitude to life of past decades in its very own refreshing manner.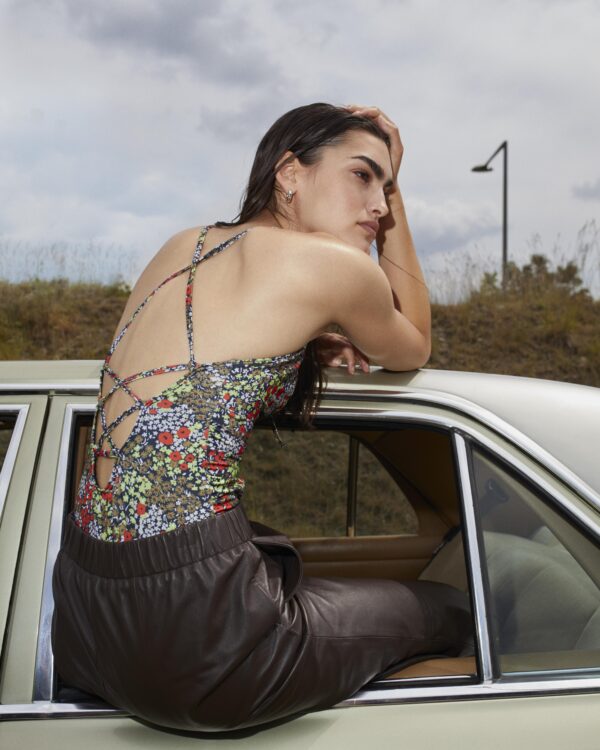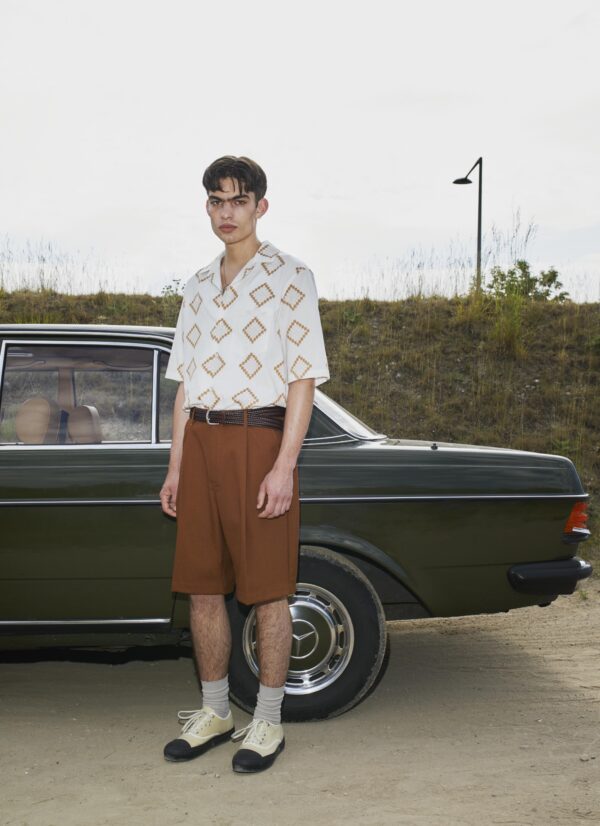 The menswear collection combines nostalgic patterns and sun-kissed colours, as well as fine jacquard and embroidery that softly contrast with heavy-knit elements. Classic 80s silhouettes through tailored suiting in wool as well as structured twill perfectly complement the feel.
The women's collection paints the picture of a strong and young woman on the move, full of optimism and effortless esprit. Crochet dresses, belted jackets and lether wrap skirts in rich brown tones underline the invigorating colour palette of the other pieces, without ignoring the emphasis on melodic silhouettes.
Verwandte Artikel