SOUND OF THE WEEK PT. 72: DUA LIPA "HOUDINI"
vor 4 weeks
DUA LIPA Drops "Houdini": A Refreshingly Real Take on Love and Late Nights.
Dua Lipa is back, and she's not holding back with her latest single, "Houdini." Following the success of "Future Nostalgia," Dua introduces us to a new musical era, capturing the raw and genuine vibe of those late-night moments when the party is winding down, and you're not quite ready to call it a night.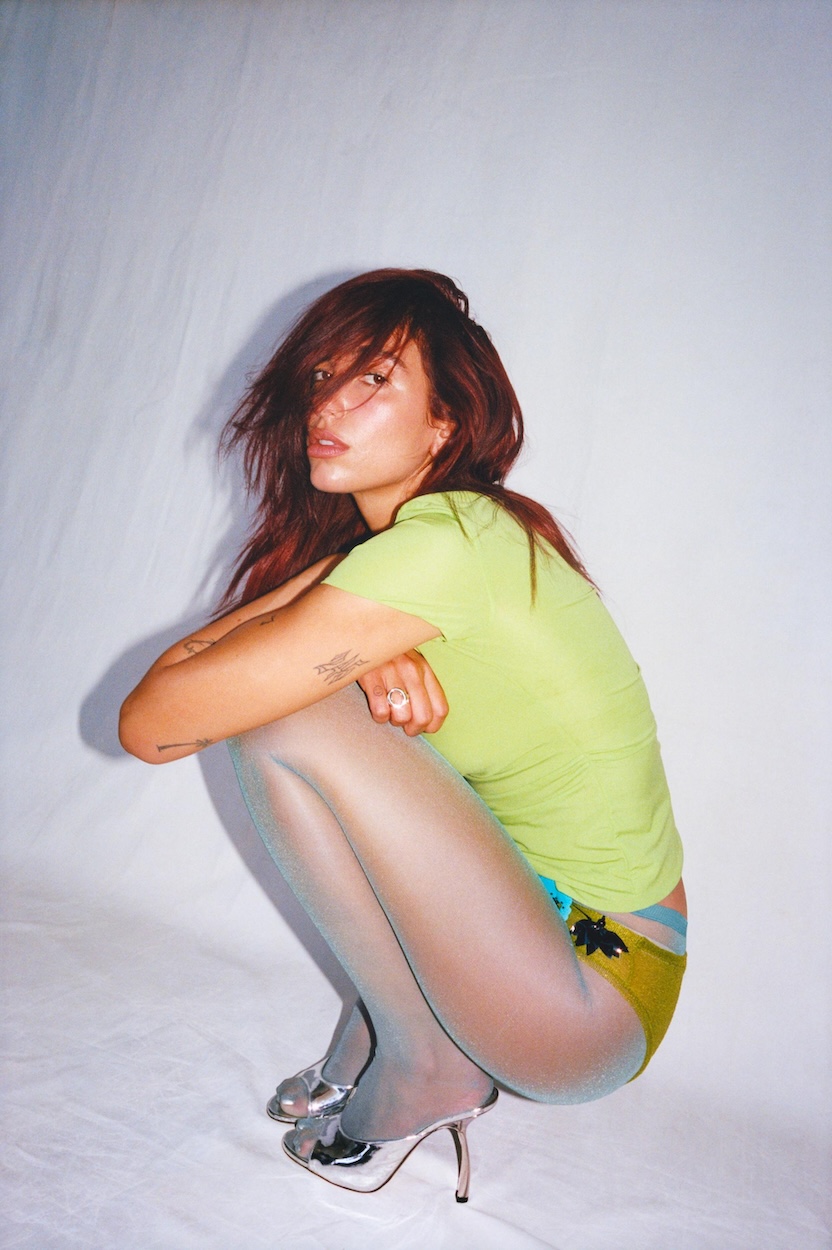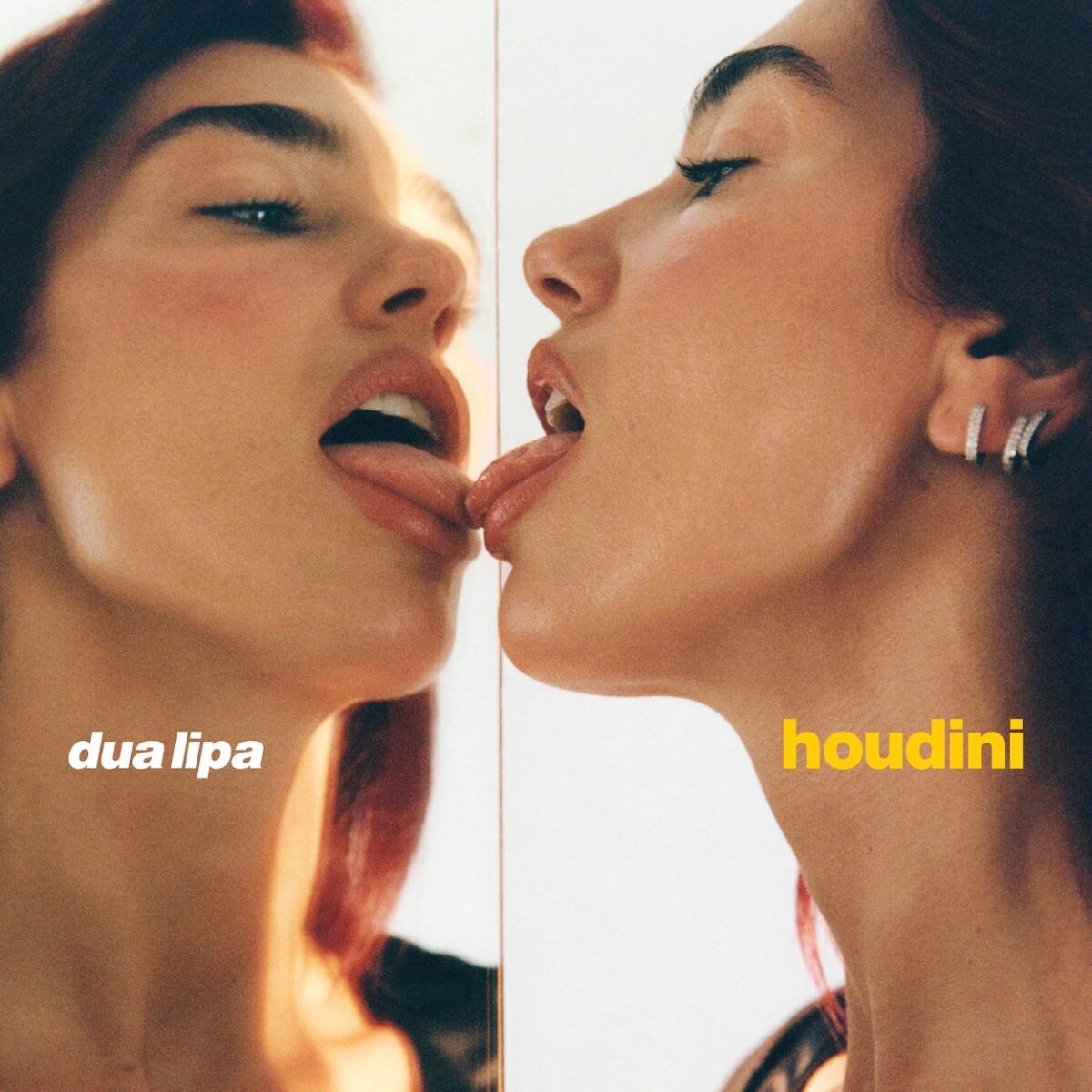 "Houdini" isn't your typical love song; it's more like a playful exploration of the uncertainties that come with relationships. Dua's lyrics dive into the age-old dilemma of whether someone is worth the investment or just a fleeting moment. With a cheeky grin, she shares, "You never know where something may take you – that's the beauty of being open to whatever life throws your way. I'm looking forward to sharing that feeling of defiant bliss with my fans."
Crafted with a stellar lineup of collaborators, including Caroline Ailin, Danny L. Harle, Tobias Jesso Jr., and Tame Impala's Kevin Parker, "Houdini" is a testament to the joyous chaos of life. Produced by Parker and Harle, the track captures the optimism and carefree spirit that defines Dua's journey.
As we eagerly await more from Dua's upcoming project, "Houdini" serves as a refreshing and authentic addition to her repertoire. It's not about fairy-tale romance but about embracing the unpredictable twists and turns of life with a smile. With its infectious energy and genuine vibe, "Houdini" is set to make its mark without a hint of cheese.
Verwandte Artikel