X-Mas Calendar: Day 10
vor 2 years
Christmas season might be the time when we think the most about pleasing our loved ones – or even ourselves.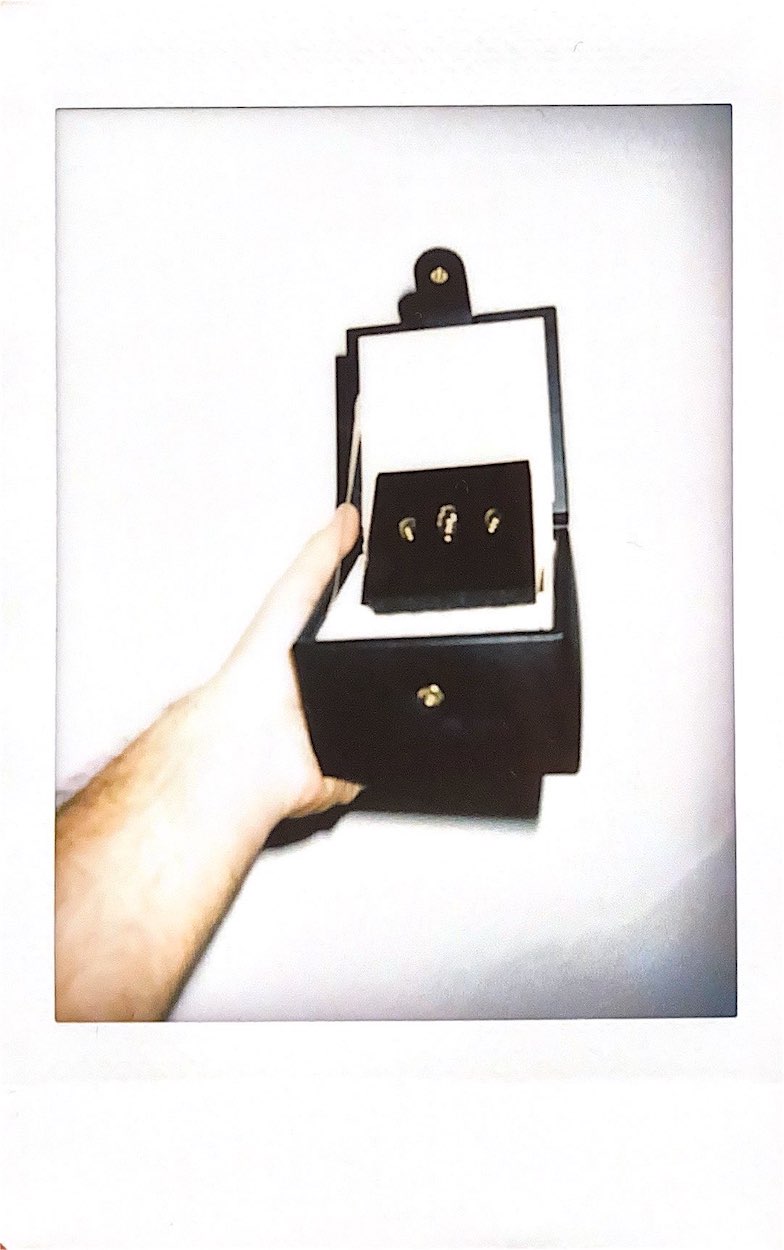 And what would be more pleasant than a beautiful, fine piece of jewelry without a guilty conscience?
The Canadian Fine Jewelry label Mejuri actually combines the almost impossible: finest quality, timeliness and responsible treatment of resources and their own employees, lead by Noura Sakkhija, a strong female founder personality.
Mejuri delivers new designs in a weekly format, a clear continuous Icon line, which was recently modeled by none other than Christy Turlington and Binx Walton, and a price range that makes jewelry really accessible to everyone.
Since Christmas season is also the time of sharing, we share with you a few of the classic Croissant earrings, a classic Croissant ring, which, by the way, was sold out several times after the launch and in addition, because jewelry that should last a long time must also be treated well, a beautiful jewelry box of the brand.
What you need to do? 
Send a loveletter to gewinnspiel@fraeulein-magazine.eu
Follow us on Instagram on @FRAEULEINMAGAZINE
Good luck!
*Participation until end of the day, Winners will be contacted directly
Verwandte Artikel