X-MAS CALENDAR: DAY 14
vor 2 years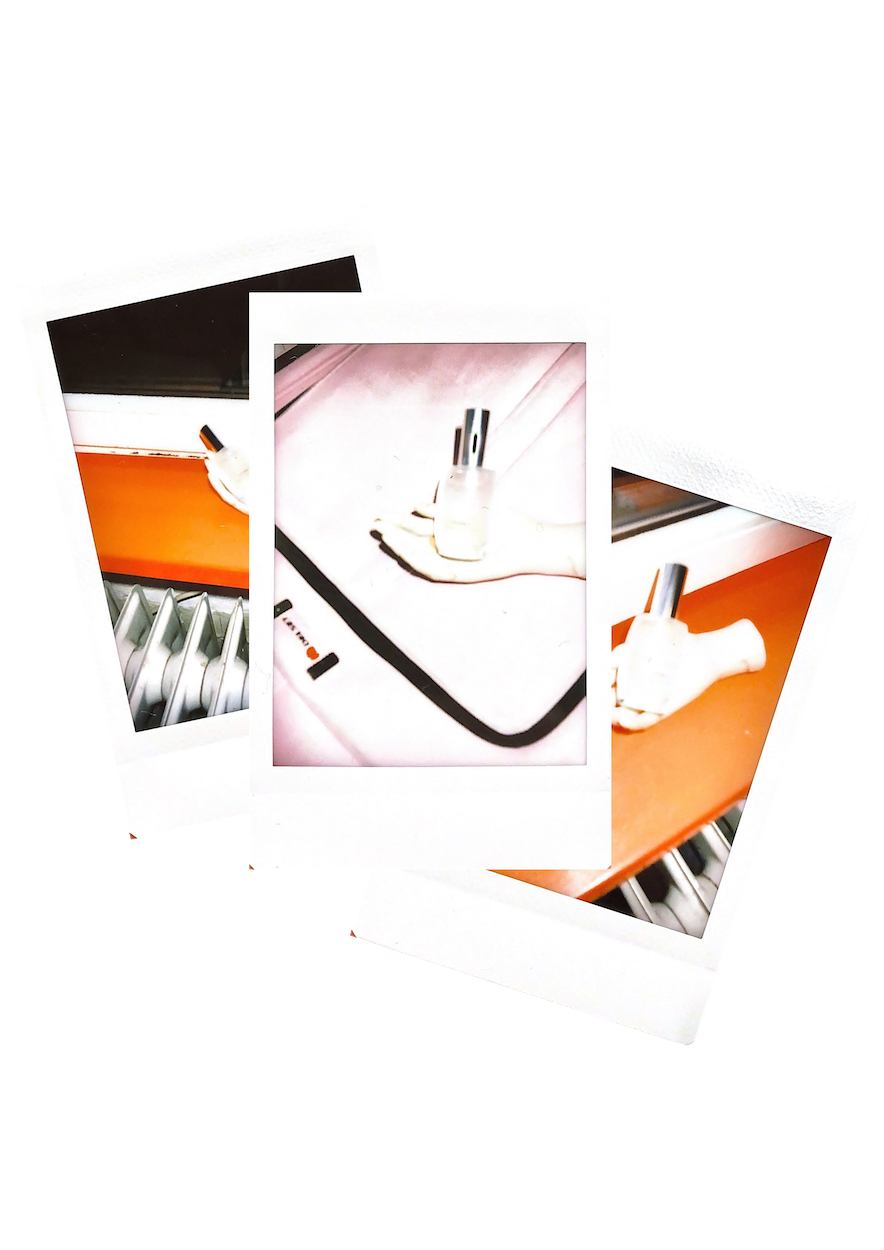 The search for the perfect moisturizer seems partly hopeless, but ever looked for down below?
The brand Vedra has now intensively dealt with the question of the perfect moisturizer for our most sensitive area and is the first brand on the German market, which now show with their "The Essential", the first CBD infused intimate moisturizer aka a lubricant like you never knew it before.
The focus here is also on opening up an open culture of conversation on the topic of sexual wellbeing. They want to accompany and pave the way into a better understanding und treatment of your intimate areas, feeling comfortable in your own skin.
It is completely normal to experience dryness. And this for a variety of reasons. Because we are always "on the run" and don't feel like we know how to really relax and listen to our bodies. And then there were various influences such as hormones, our cycle and finally even how much water we drink.
So this is exactly a reason to make it easy for ourselves and to deal with this incident more consciously.
In terms of design, Vedra focused on a subtly elegant look, which makes it possible to take the product anywhere, openly presented in the bathroom, or even on the nightstand. There is also no reason to hide, because in the end the moisturizer is very well placed next to our other beauty products.
"The Essential" is manufactured entirely in the EU. The glass flacon comes from a manufactory in Italy, paper from the south of Germany and the gel itself is manufactured in the Netherlands, which makes sense when it comes to the CBD deriving from hemp. In addition, it is vegan, without silicones or dyes.
Vedra wants to give you your probably first Intimate moisturizer in the perfect lubricant, because as we all know, the proof of the pudding is in the eating.
Wanna try or you already need more? Get your 20% off with the discount Fräulein20
What you need to do? 
Send a loveletter to gewinnspiel@fraeulein-magazine.eu
Follow us on Instagram on @FRAEULEINMAGAZINE
Good Luck!
*Participation until end of the day, Winners will be contacted directly
Credit: Vedra
Verwandte Artikel