X-Mas Calendar: Day 4
vor 2 years
Berlin's winter is coming.
Everyone who lives in Berlin knows: as soon as the winter really moves in here it becomes windy, cold, dark and the sun is wherever and felt just as flown out, as all those who can not wear this dreary sight.
So it's time to prepare for what's coming, adapt and expand our winter wardrobe. And what can not be missing here is of course a good scarf. And who would we rather have caressing our necks than the brand Asket?
The brand specializes on minimalist lifestyle and sustainability. Their pieces should accompany us not only through one winter, but through all the ones to come. Styles should be timeless and not ephemeral. The Swedish fashion label focuses on durable, versatile basics of great quality.
And of course Transparency. They do provide open insights into the production and procurement of resources are supplied and in addition there are suitable care products to care for the garment, because only in this way you can maintain quality for a long time. It is about a more conscious approach to one's own consumption and how one ultimately deals with the things purchased. So you can treat yourself without a guilty conscience.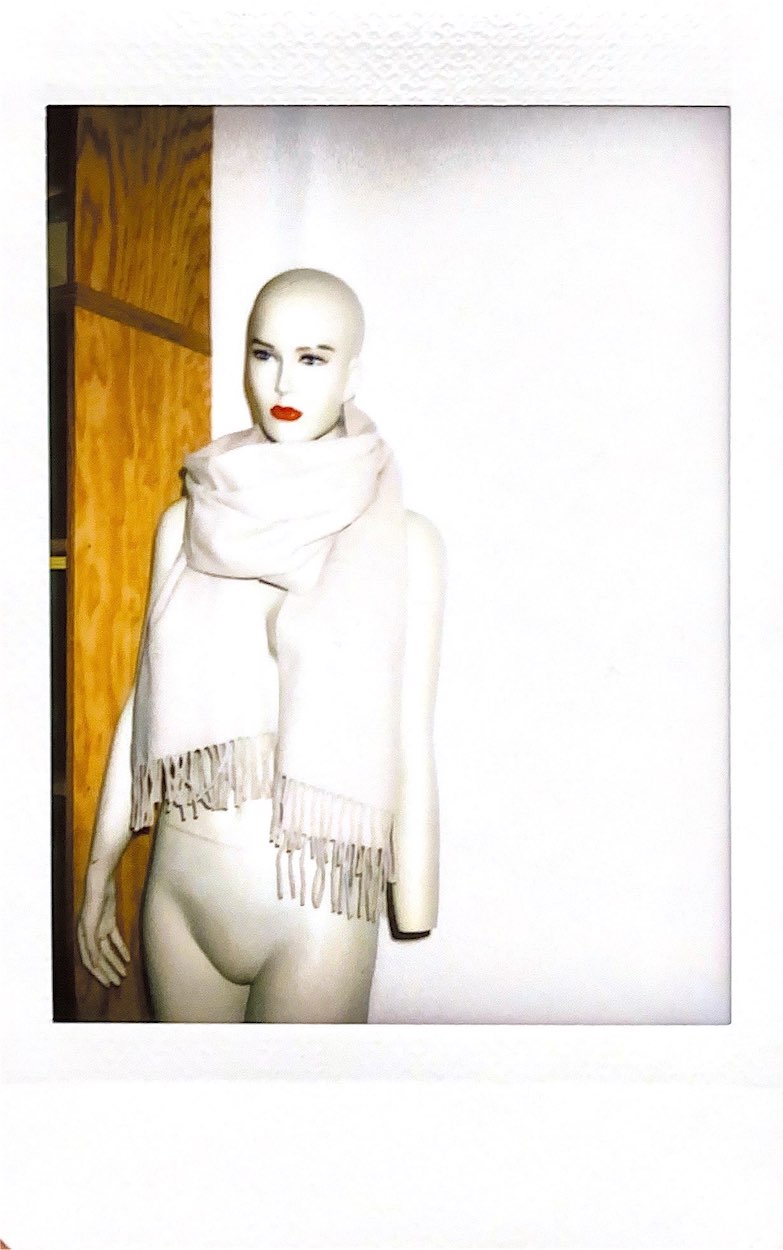 Asket would like to meet you already a small step in upgrading your winter wardrobe and give you a high quality cashmere scarf in soft blush note for the cold days.
What you need to do? 
Send a loveletter to gewinnspiel@fraeulein-magazine.eu
Follow us on Instagram on @FRAEULEINMAGAZINE
Good Luck!
*Participation until end of the day, Winners will be contacted directly
Verwandte Artikel