X-MAS CALENDAR: DAY 7
vor 2 years
It's our favorite time of the year and here is a watch to watch!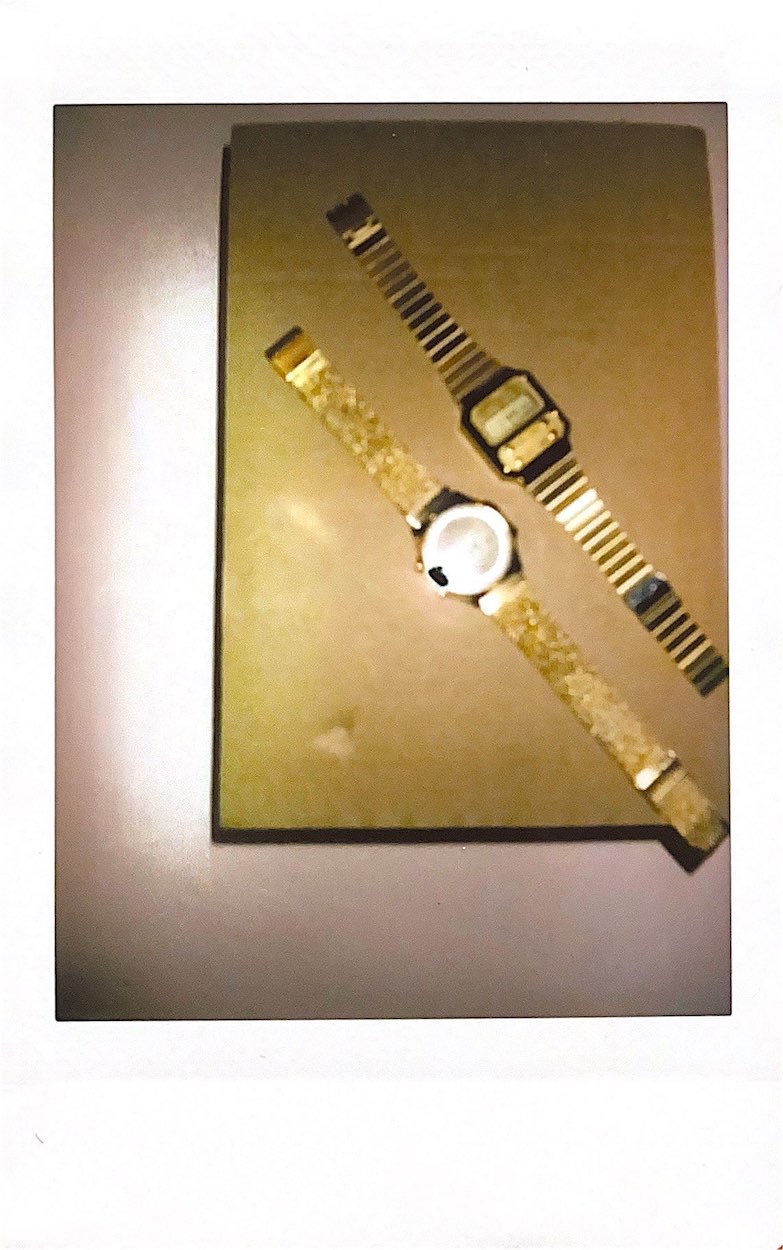 For our Christmas gifts this year we focus on the essentials: Time and longevity.
With those watches by Casio you never lose sight of these and it is a companion that will stand by you for years to come.
And what would be a better solution than a watch in a classic golden design, almost impossible that it will ever be out of fashion?
So that you can arrive on time for family dinners this year and the next ones, Casio presents you on the 7th day of our Advent calendar the brand's beautiful watches and thus provides you with your new daily companion. Wearing a watch, by the way, reduces the screen time on your phone enormously, because you basically look at the phone to check the time and then you sink in the whirlpool of various notifications.
So Casio theoretically gift you real time on top, so to speak.
What you need to do? 
Send a loveletter to gewinnspiel@fraeulein-magazine.eu
Follow us on Instagram on @FRAEULEINMAGAZINE
Good luck!
*Participation until end of the day, winners will be contacted directly
Verwandte Artikel