X-MAS CALENDAR: DAY 11
vor 2 years
Every body is different – and so are our preferences and needs. Nevertheless, sex, pleasure and satisfaction is not a topic that is openly talked about or properly communicated, although this is so important to have a trusting and relaxed relationship with sex and their own sexuality.
Especially female pleasure is an almost taboo topic here, although a lively exchange and an open sexual conversation culture.
Nevertheless, it can be observed that we make at least small steps in exactly this direction and we all learn more to say what we want and what we do not want.
One thing that we have learned in recent years in any case: You can also help a little.
And sex toys, which you can use alone or with your partner, are particularly suitable for this. The Womanizer in particular has experienced its very own personal climax in recent years.
The Womanizer Premium 2 with the original pleasure air technology is the most luxurious product of the Womanizer company so far and has an endurance of a whole 240 minutes, 14 intensity levels, a smart silence function and much more.
The sex toy industry is also thinking about sustainable solutions: such as the Womanizer Premium eco which is made of "Biolene", a material which is mainly obtained from renewable raw materials.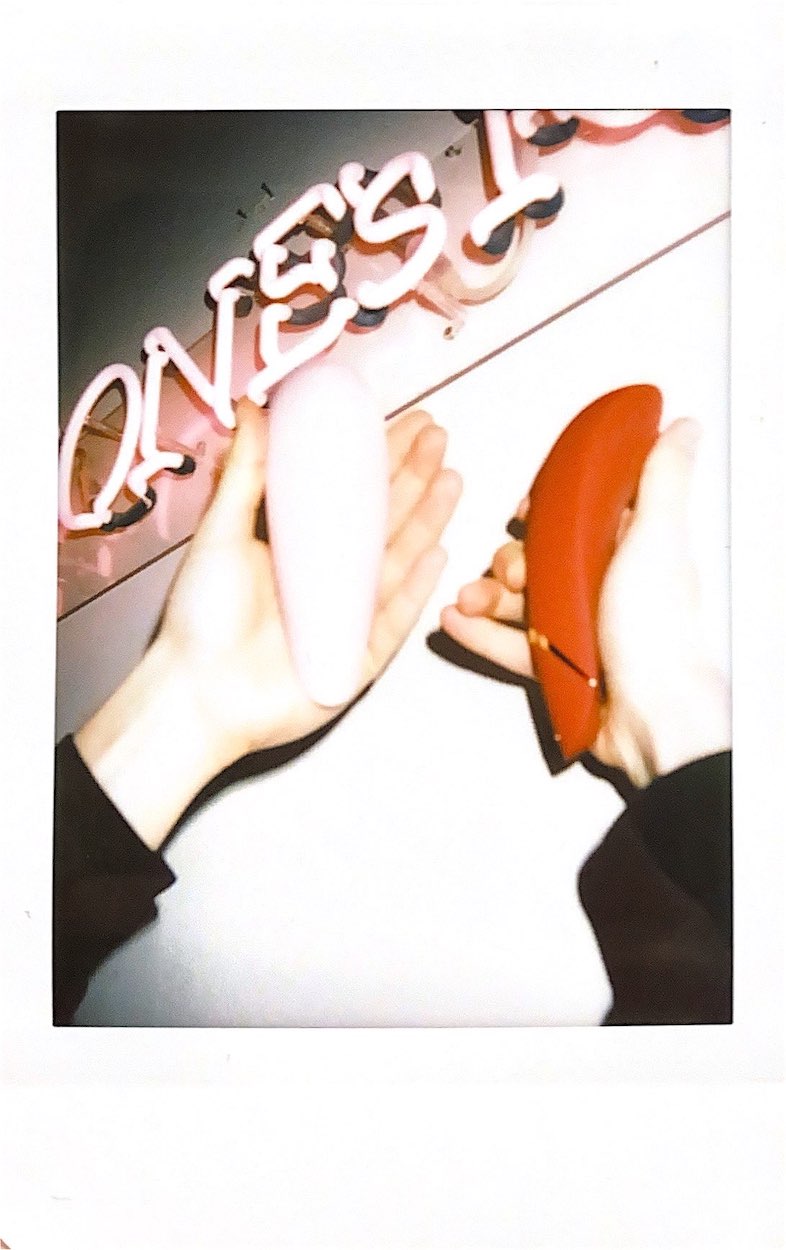 On the 11th day of our Advent calendar, Fräulein and Womanizer want to enable you moments to get to know yourself and your own body better.
What you need to do? 
Send a loveletter to gewinnspiel@fraeulein-magazine.eu
Follow us on Instagram on @FRAEULEINMAGAZINE
Good Luck!
*Participation until end of the day, Winners will be contacted directly
Credit: Womanizer
Verwandte Artikel